Group for Socio-Legal Studies of the Territory and Sustainable Urban Development (GTDS)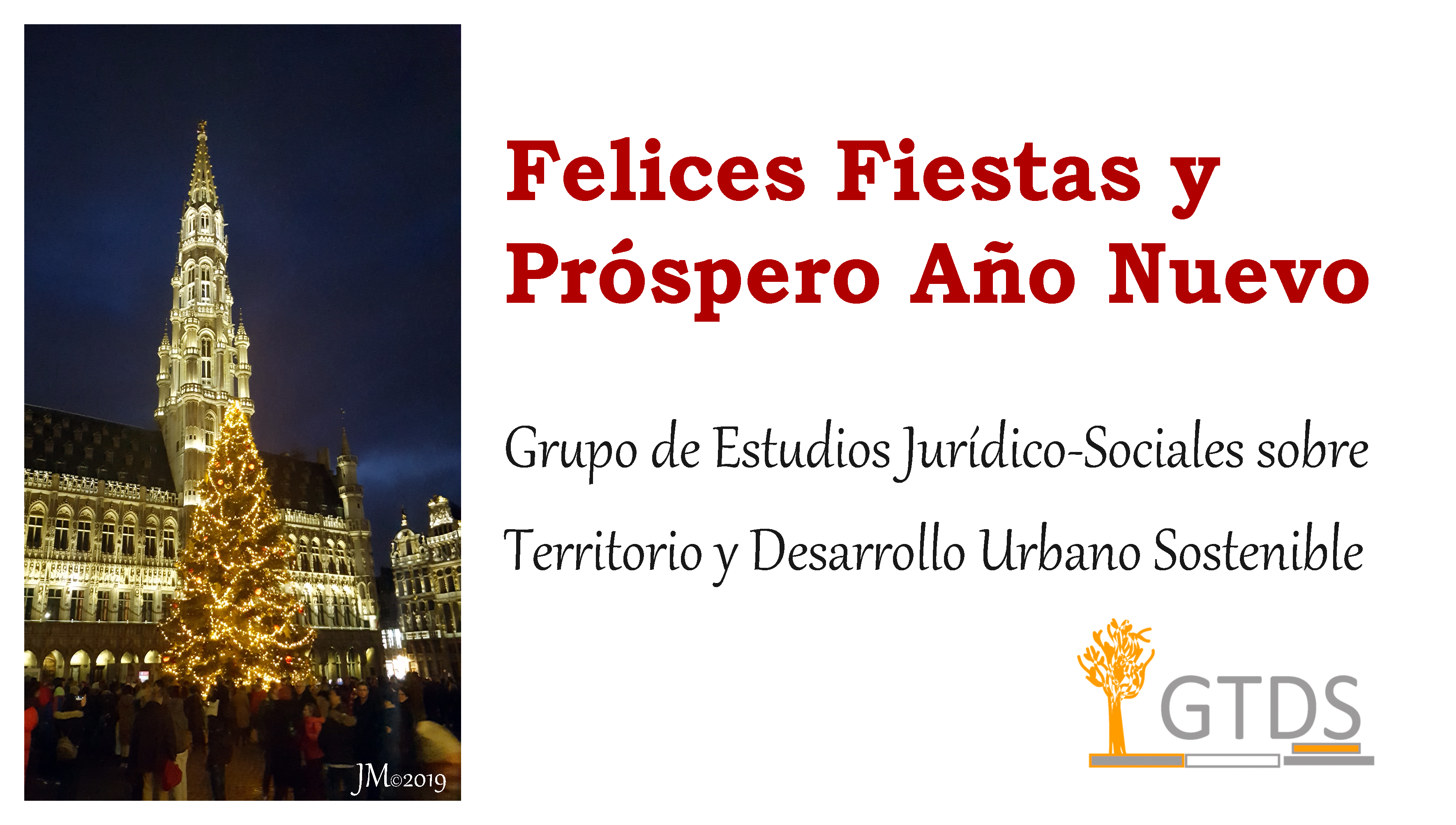 Responsible Researcher: Maria Rosario Alonso Ibañez
Principal Investigator: Maria Rosario Alonso Ibañez
Keywords: Urban planning, land use, environment, cultural heritage, sustainable urban development, urban renewal.
The Group for "Socio-Legal Studies of the Territory and Sustainable Urban Development" (GTDS) is a multidisciplinary research group hosted by University of Oviedo. Its members, scholars from different academic disciplines, share the following common goals: knowledge transfer, exchange of ideas and experiences and the development of innovative research projects in the speciality of sustainable urban development.
GTDS is socially committed to the elaboration and dissemination of scientific knowledge in the speciality of socio-legal studies applied to sustainable urban development, through scientific publications, networking activities, collaborative research projects.
Offer of knowledge
Consulting tasks in several specialities within the range of Sustainable Urban Development such as Sustainable Urban Planning, Socio-Environmental Studies, Cultural and Natural Heritage.

Knowledge transfer activities such as debates, seminars and discussion forums.

Designing and implementing educational and training actions in the GTDS' research specialties.